Turners Dairy
VANCOUVER CITY
Town Houses
Pre-Sales
Buildings Address: 6 West 17th Ave, Vancouver
Bedrooms: 1 - 3.5
Units Number: 13
Built Year: 2021
Developer: AMC Project Development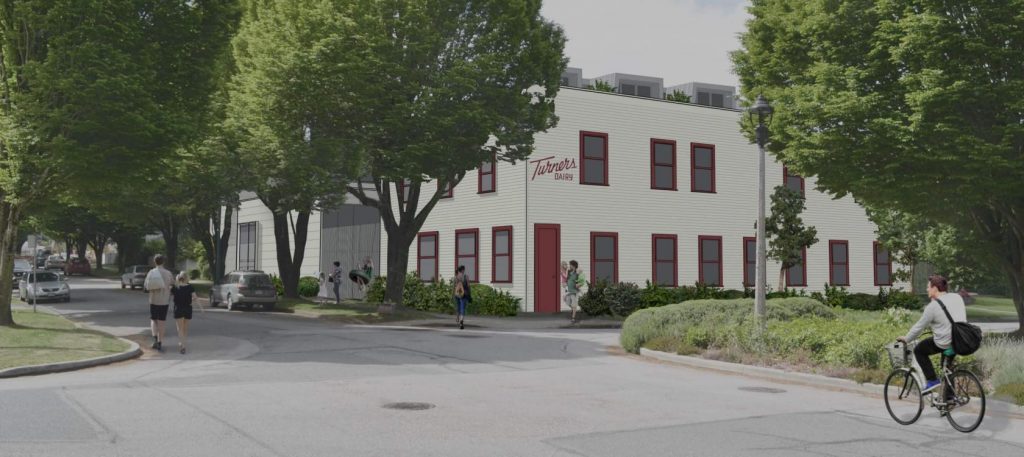 Building Description
Introducing a presales project in Vancouver: Turners Dairy is a new townhouse development by AMC Project Development, located at 6 West 17th Ave. Contains 13 units. Sizes range from 826 to 1871 square feet. This is the reinvention of a turn-of-the-century industrial building that will remain inextricably linked to Mount Pleasant and its classical Vancouver roots and aesthetic.
Contemporary and efficient living, designed for the modern family. Progressive meets heritage in these sleekly crafted and thoughtfully created homes. The building's open and expansive spaces, high ceilings, and vast casement style windows harken back to the lofts and offices that were inhabited by generations of industrial businesses, starting with Turner's Dairy.
Turners Dairy is guaranteed to be a great pre-sales opportunity you won't want to miss out on!