Light House
NEW WESTMINSTER
NEW WEST CITY
Condo
Buildings Address: 300 Salter Street, New Westminster
Postal Code: V3M 5B1
Bedrooms: 1 - 3.5
Floor Number: 4
Units Number: 87
Built Year: 2020
Developer: Aragon Properties Ltd.
Amenities:
Features:
Building Description
Light House is more than 20 years in the making. While others disregarded this former lumber yard, we envisioned a vibrant waterfront community in the decades ahead. And today, Port Royal is one of the most sought-after neighbourhoods in New Westminster. We believe that where we live has a major influence on how we live. With this in mind, we seek out locations with unrealized potential—where robust communities can grow and residents can truly thrive. At Aragon, we draw inspiration from unexpected design influences to create more livable homes. And we combine heritage architecture with innovative building techniques to maximize the utility of these beautiful spaces.
Light House Features and Amenities
Gym Facilities
Party Room & Private Dining Room
Underground Parking
Kitchen / Lounge area
Storage Lockers
Bicycle Storage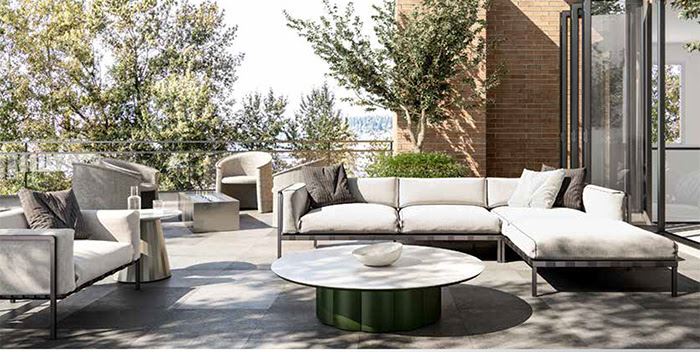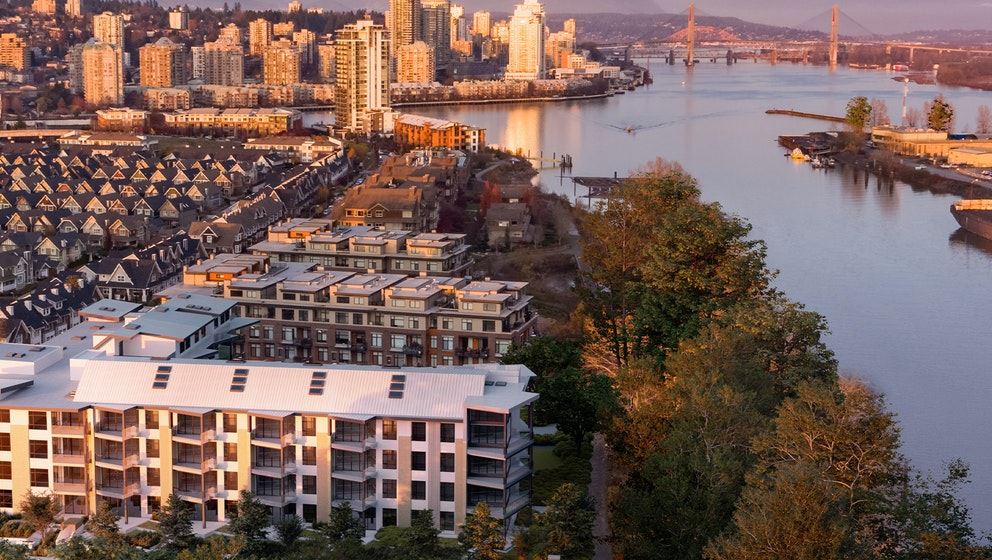 A waterfront community and modern design 20 years in the making.
The cornerstone of the neighbourhood is a stunning six acre park – just steps from your home at Light House.