Atmosphere
RICHMOND
RICHMOND CITY
Condo
Pre-Sales
Buildings Address: 7960 Alderbridge Way, Richmond, BC
Bedrooms: 1 - 4
Floor Number: 12
Units Number: 500
Built Year: 2022
Developer: South Street Development Group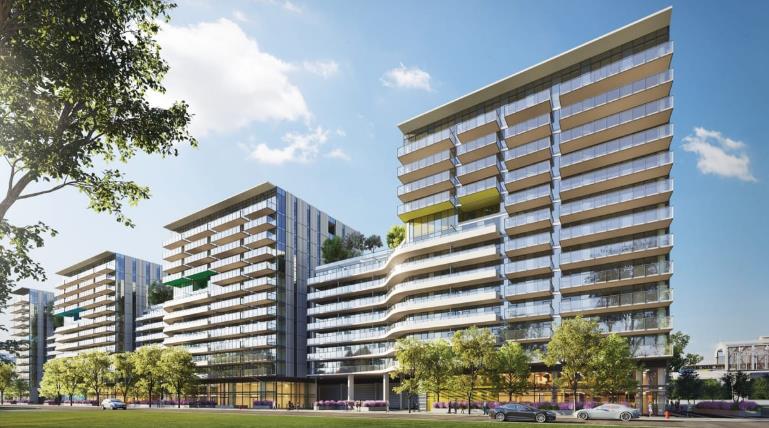 Building Description
Introducing a presales project in Richmond: Atmosphere is a new condo development by South Street Development Group, located at 7960 Alderbridge Way. Contains 12 floors and 500 units. Sizes range from 418 to 1160 square feet. Located at the gateway to downtown Richmond with direct access to the Canada Line, Atmosphere is at the centre of a dynamic emerging community., this presales condo will offer the urban convenience every homeowner is looking for. Atmosphere's innovative office tower, tech incubator, and commercial opportunities creates a wholistic community on a grand scale.
Refined modern residences ranging from 1 bedroom condos to spacious 4 bedroom family homes with a global influence.
Atmosphere is guaranteed to be a great pre-sales opportunity you won't want to miss out on!